Mobile Tips
Now the smartphone will be charged 400 times more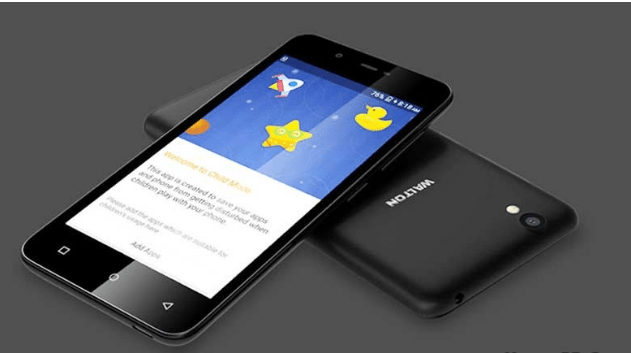 the smartphone will be charged 400 times more!
---
There is no telling how much work can be done on a smartphone these days. But when the battery runs out of charge, everything is useless. To avoid embarrassment so many people keep an extra battery or power bank. But if you can increase the durability of the battery charge, these problems will not exist. And there is no shortage of efforts by scientists to that end. the smartphone will be charged 400 times
A team of researchers in the United States has developed a battery that will charge 400 times more than the battery of a normal smartphone. And it can be used in tabs, computers, automobiles, and spacecraft. Apart from that, this battery will also help to increase the life of the device. Thus, other devices including smartphones become unusable in a few years.
That battery was designed at the University of California (Irvine). It is made of a manganese-dioxide shell with a fine gold nanowire coating. It also has a special type of electrolyte or electrolyte.
In the laboratory, it is still active after being charged two lakh times in three months. Its charge capacity has not decreased at all. However, the batteries of ordinary smartphones in the market usually get damaged after being charged seven thousand times.
Moiya Le Thai, head of the research team, said they found evidence that nanowire-based battery electrodes are long-lasting. This new technology battery will replace the Liam-ion battery in the future.
the smartphone will be charged 400 times