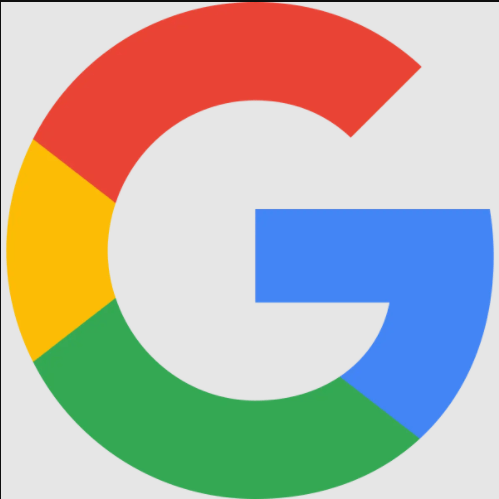 Download what Google knows about you in file form!
---
In the world of the internet, we search for something or other every day. And most of all we search with Google. Google is no longer just a search engine. Google is now making everything from mobiles to their own. One of the main reasons behind Google's name is the people's trust in Google.
Google play services, google play store, google play games, google play music, youtube, google translate, google meet, snapseed, google earth, google classroom, google sheets, files by google, google drive, google keyboard, google chrome, google docs, google calculator, google maps, Google has contributed in every field. I only talked about a few services. Google is providing hundreds of services to the public.
But have you ever wondered if Google is monitoring you because of this reliance on Google? Maybe not. Thought again, maybe he didn't give much importance. You may think, hey brother, I'm not the president of the United States, that Google will find something good if it keeps an eye on me. I am a normal person What is the benefit of Google monitoring me?
Wait. I am coming in that context.
Have you ever wondered? When you talk to someone about a product or service on the phone or text or search on Google a little later when you enter a platform like online Facebook YouTube you have to show ads about that topic? Or suppose you are talking face to face with someone that you will buy a shirt. And after a while, you have to show all the ads in the world about shirts!
No matter which way you rely on Google, Google is nothing more than a product!
What? Still not believing?
---
All right. I will show you with proof how Google has transformed you into one of their products through your mobile or any other electronic device and how you are watching them 24 hours a day. Just like a robot. You are receiving what you are being given. You are trapped in a trap from which it is almost impossible to get out.
In this post, I will show you what services Google is collecting in your data center and how you can download and check them.
Let's get started.
1) First go to www.google.com from a good browser.
2) Then click on "Manage your Google account".
3) Then click on "Data and Privacy". Scroll down and click on "Download Your Data".
4) Then mark and select the data that you want to download.
5) Click on Next and select the file size and what format you want to export.
6) Click on the "Create export" button.
Google will then start creating your files on its own server. This can take hours to days. Google will mail you when created. There you will find a download link. Then you can download the file by clicking on the download link.
If you have mobile, extract the file through the zar chiever / rar App. Then you will get all the files you want inside.
Finally, I want to end by saying something.
---
Now of course believe what I was talking about ?! In fact, in this world of technology, the word faith carries a lot of meaning. In the online world, if you want to trust someone, you have to understand a lot and then go on believing. Because your data is the biggest tool here. Even if your data is nothing to you, it is worth more than crores of rupees to these big companies.