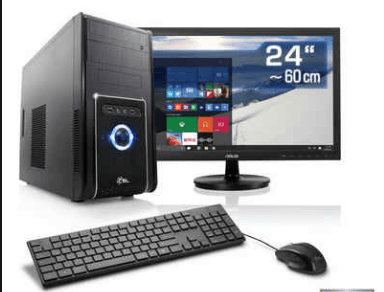 Hide Your Computer's Hard Disk!
Your personal computer often needs to be used by someone else. At that time some problems may occur. For example, you may have something personal on the computer that you don't want anyone else to see.
And as a solution to this problem, you can hide or suspend your hard disk drives if you want, so that no one else can see or access the drives.
How to do it:
Go to Start Menu> Run> and type gpedit.MSC and press Enter. This time a window named Group Policy will appear.
Double-click on User configuration> Administrative Templates> Windows Components> Windows Explorer to see many options.
Double click on 'Hide these specified drives in Computer' to hide the drives
Select Enable in a new window
A drop-down menu can be seen below. To hide anyone or all drives by clicking on the drop-down menu, select Restrict all drives and Apply> ok
Now open My Computer and see where the drives have gone
Now if you want to go back to the previous state, select Not Configure at the top instead of Enabled, then press Apply> Ok
Hide Your Computer's Hard Disk!
How to Log In to Blocked NordVPN Accounts [Pc User Only]