How to Create Amazon AWS Account
Howdy Everyone,
A few days ago Temp. I showed you how to create Azure RDP with Edu Mail. Today we will show you how to take Amzone AWS RDP by Binning.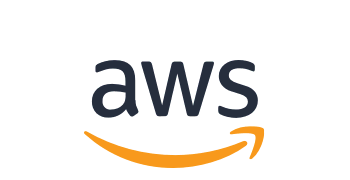 ? The post is divided into 2 steps.
Step 1: How to Create AWS Account
Step 2: – And how to create RDP in AWS
You have To Use Gmail / Outlook Mail To Avoid Suspend
New BIN: – 426578
No Need VPN
You can use this Site For Temp Outlook mail?
https://clipmails.com/
The first step
⬇Instruction⬇
1. First connect South Korea2 to VPN. (Use Express VPN)
2. Then open the Incognito Tab, type AWS, and click on aws.amazon.com with Search
3. Click on "Start Free Tier"
4. Then enter your Email + Password (Gmail / Outlook mail will be best for it)
5. Username must be Korean. (Get Korean name from this site)
6. After clicking on Continue, select the "Personal" Option and put that Korean name in the Name Option
7. Use Best Random Site for Address and Phone No
8. Search Google for the Postal Code with the City Name that you found in the Best Random Site.
9. Now after pressing Continue payment Info. Want to generate from Namso-Gen Mr. Checker CCN in Checker and input Live Card Numbers in Payment Page. BIN: -400933
10. This Card Holder name must be a Korean name, then click Verify & Continue with your Mail Address
11. Then in Number Verification you select your Country Name and fill up the Captcha with your own number
12. Verification Code will come and put it
13. Click Continue to select Basic Options
14. Complete AWS Account Creation.
How to Create Amazon AWS Account
Buy?
Contact Me On
Telegram [Discussion Group] [Telet]